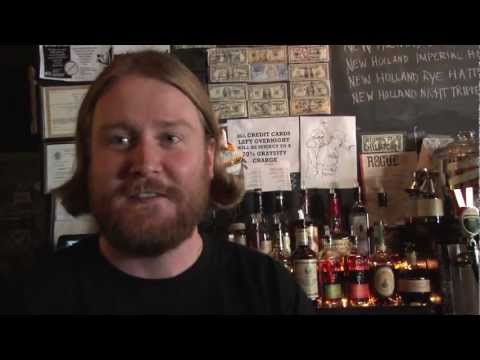 I remember when I first visited Barcade in Brooklyn, NY. I thought it was amazing.
It was dark inside, with hipsters and stylish women lounging around vintage arcade games like Rampage and Super Mario. The floor smelled like beer and the bathroom smelled like flannel underwear. The lights were dim, the games were awesome, needless to say I had a great time.
When the Internet told me Barcade was coming to Jersey City I pretty much wept for joy. We don't have any cool stuff in Jersey City. I mean sure, there's the giant Colgate clock, but unless you're into Steampunk or watches that probably doesn't do much for you. Besides that, it's just moderately-expensive bars, a 24-hour deli, and Lucky 7′s. There is no arcade (save the one outside the movie theater in the Newport Mall) and only one comic book store remaining.
But now, we have Barcade. The guys who own it were awesome enough to let me bound around in there with a camera and hassle them with a few questions. Hope you enjoy!